Here are some creative inspiration with a spring fling that I saved for later. I have more time than ever to craft and the inspiration is everywhere. These projects don't need much materials and even if your drawers aren't filled with craft supplies I think you can find some things at home to create a little hobby project. Here's what I want to make.
Make and paint Tiny little houses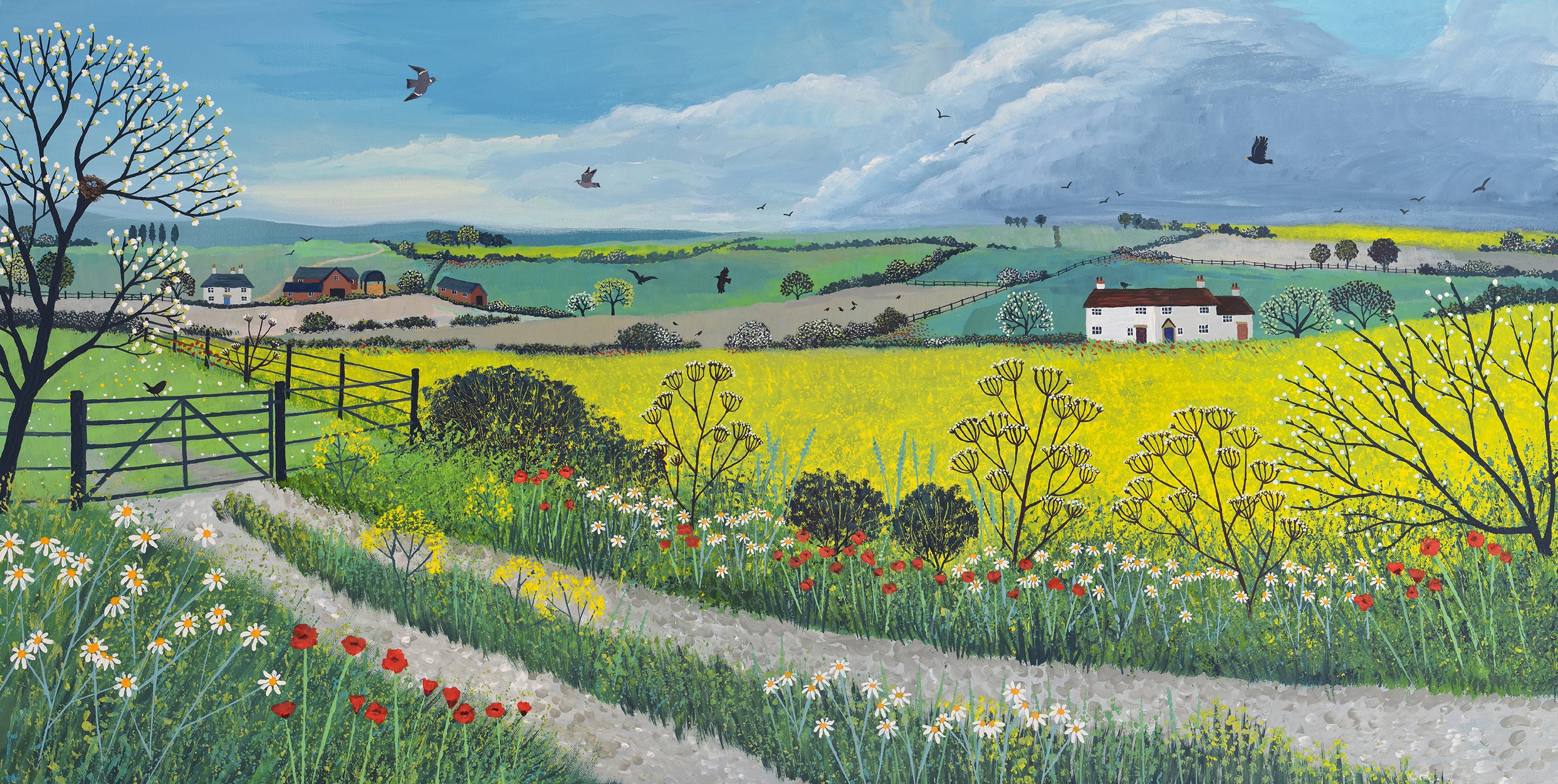 Try to Paint a spring scenery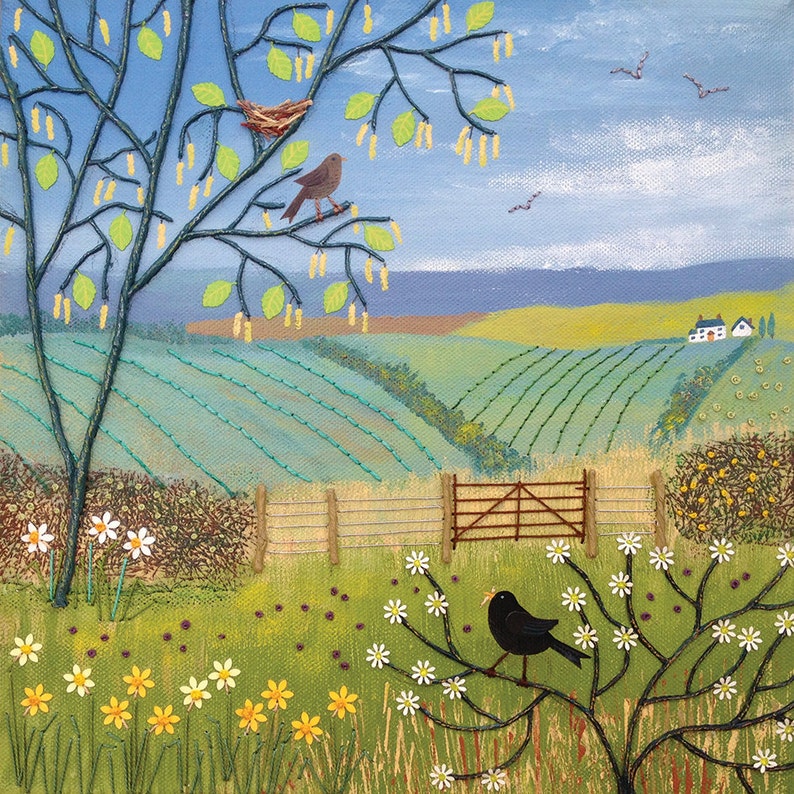 and then embroider on it!
Embellish an old t-shirt and Embroider some spring prettiness
Happy crafting!